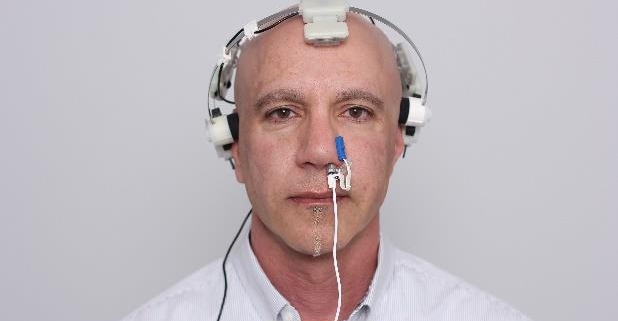 Transcranial Photobiomodulation Treatment Effects in Former Athletes with Repetitive Head Hits
Concussion (i.e., mild traumatic brain injury) and repetitive sub-concussive head hits are recognized by the sports medicine community and society at large as a major
public health concern. Psychiatric and neurocognitive functioning disruption and sleep disturbance are associated with these injuries. Transcranial photobiomodulation (tPBM) has been
proposed as a non-invasive treatment.
Download the PDF provided by the University of Utah »
https://pbmfoundation.org/wp-content/uploads/2022/05/TPBM-Treatment-Effects-in-Former-Athletes-with-Repetitive-Head-Hits-Liebel-04-22-002.jpg
419
618
PBM Foundation
https://pbmfoundation.org/wp-content/uploads/2020/09/PBM-Foundation-Logo.png
PBM Foundation
2022-05-26 22:56:02
2022-05-26 23:02:44
Transcranial Photobiomodulation Treatment Effects in Former Athletes with Repetitive Head Hits